Welcome To The

New

BeerPouch

tm



At BeerPouch, we offer the first flexible beverage pouch made for ALL beverages, particularly sparkling or carbonated beverages like sodapop, beer, and carbonated energy drinks. We also carefully package wine, mead, juices, water or base ingredients.
​
This package is superior to bottles or cans for many reasons and is changing the way serious brewers package their products. We sell a 64oz flexible growler which is far greener than a bottle or can with a much lower carbon footprint.​​

​​Welcome to the BeerPouch Family. Contact us today for answers and ideas on how you can use flexible packaging.

What do customers think?

Consumers love this package. We are working hard to establish a network of distributors, brewers and retailers. Our product is aimed at the quality conscious beverage producer who wants to get their product in the hands of the consumer.

Email BEERPOUCH:
Flexible, "green" packaging options for carbonated beverages

Light Weight
No Air Exposure
No Light Damage
Folds flat as a dime
Low Carbon Footprint
No bottling line needed
Makes your product Stand out
Easy to pack off of a glacier!

Welcome to BeerPouch!

© beerpouch.com all rights reserved. Domestic and Foreign patents PPI Patent # 60,691,088

FRESH Beer!



​​This package can greatly reduce oxygen exposure and light damage to perishable beverages. The result is high quality product, fresh and ready for the consumer.

Please remember to keep carbonated beverages stored in these containers under 45 degrees F for proper results. These containers are not unbreakable. Please do not over pressurize VERY IMPORTANT.
Product differentiation!


​This package stands out on the shelf as reflective and unusual.

For brewers and soda-pop makers who care about visibility, flavor, quality, protection, and shelf life, the BeerPouch is the best option available.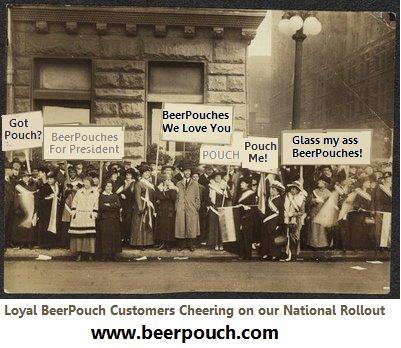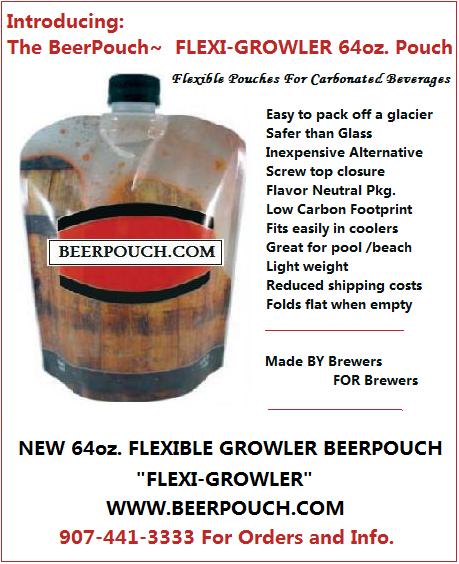 WHOLESALE ORDERS WELCOME, PLEASE ENJOY OUR EASY ORDER SYSTEM WITH PAYPAL

BEVERAGE LOVERS! THERE IS ONE CARDINAL RULE FOR ALL CARBONATED BEVERAGES HELD IN THESE CONTAINERS.

PLEASE KEEP YOUR FAVORITE FLAVORS AND OUR CONTAINERS COLD WHEN FILLED. UNDER 45 DEGREES F. THIS IS A MUST FOR PROPER RESULTS.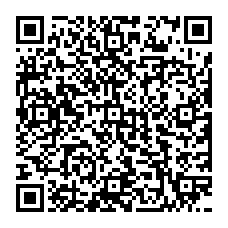 For Information Contact Us Today:

Western US Time Zone
Kevin Tubbs 907-441-3333
beerpouch email
All sales are final. We do not accept returns on beverage container products. Tlhis is a patented product. licensing and custom versions are available. We are a proud Alaska based company shipping out of professional fulfillment services located in Sarasota, Florida.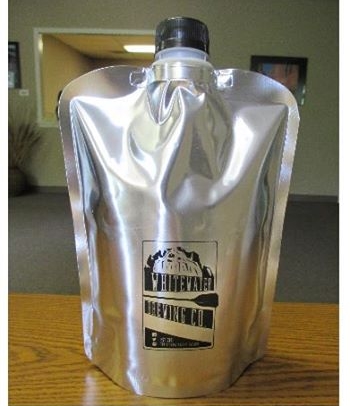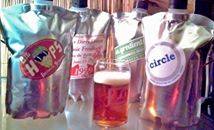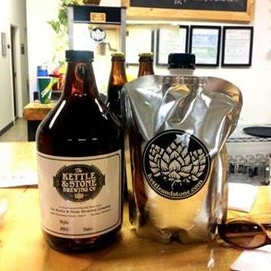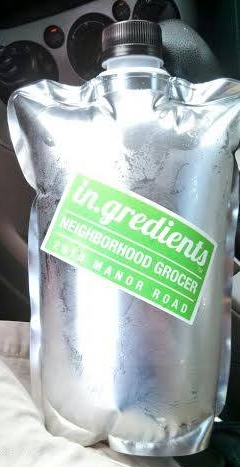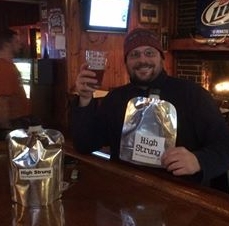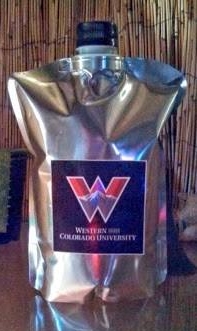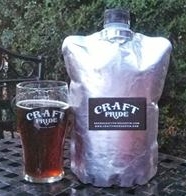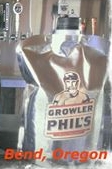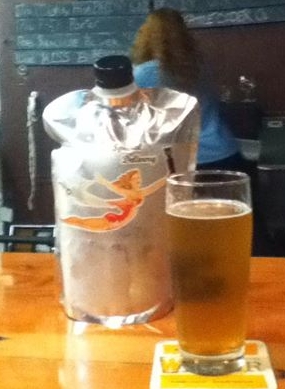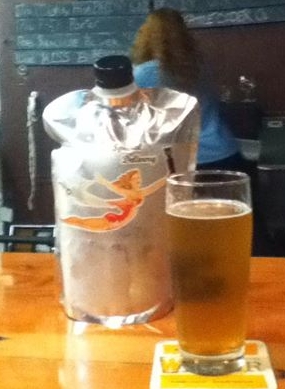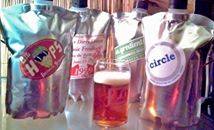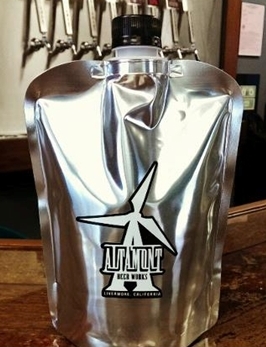 BY REQUEST! NO PAYMENTS AND NO INTEREST FOR 6 MONTHS! Use PAYPAL CREDIT and you can buy at a lower cost, larger order and have all the BeerPouches sold before you ever have to make a payment!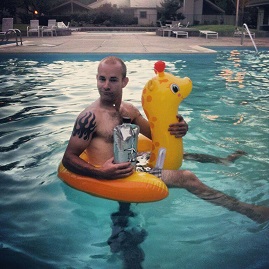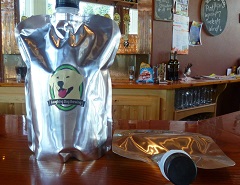 With great thanks, we welcome new labels and friends. Send us your pictures! We would love to show off your labels and good times!
Please send us your BeerPouch pictures showing your labeled packages and you having a good time! We would love to include you on our bulletin board. Cheers~

All rights reserved. BeerPouch is a patented product for sale world wide. Due to the nature of beverage packaging, all sales are final. (c) 2000
Thank you for choosing BeerPouch.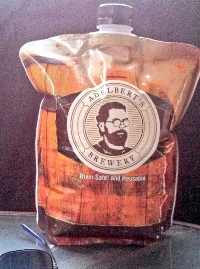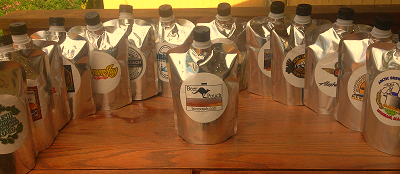 Call us today for information and orders
907-441-3333​